Texas A&M University Ring Rememberance
The Texas Aggie Ring has a special meaning to all students at Texas A&M University. It may only be ordered by students who have been academically certified as a Senior by the University Registrar.
Andrea was a few hours shy of qualifying for this significant achievement.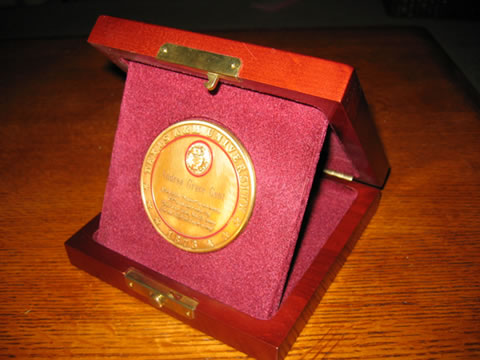 The Texas A&M University Association of Former Students presented this Ring Remembrance to Andrea's Family.
It features the actual Ring Crest that Andrea would have worn - including her class year - '07.

Detail of Texas Aggie Ring Rememberance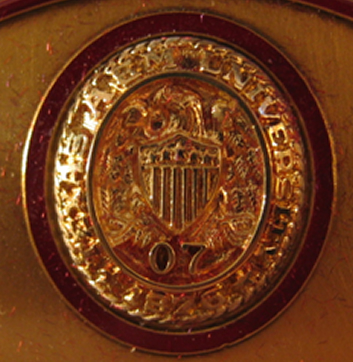 Detail of Rememberance Ring Crest